Serving The Dalles & Hood River, Oregon and surrounding areas.
The Dalles & Hood River Branch proudly serves the northcentral Columbia Gorge area of Oregon, including The Dalles, Hood River and across Wasco and Hood River Counties.
We operate with honesty and integrity to achieve our primary goal – providing you with peace of mind. Our highly qualified, specially selected, and trained caregivers are ready to help you and your loved ones. Our compassionate and experienced staff works hard to ensure you have the best possible care whenever you need it, 24 hours a day, 7 days a week.
A home care company is only as good as the caregivers they send into their clients' homes, and we take this very seriously. We understand that before a call is ever made to our office, a family has likely been struggling for some time to make the best decisions for their loved one. Above all, we excel at finding the right match between clients with caregivers, and ensuring that additional support is always just a phone call away. We select our caregivers with the utmost care to earn your trust and confidence.
The Dalles & Hood River Team
"I have been really happy with Family Resource Home Care. When I set this up, someone came to the house to meet me and my mom. It was a personal experience setting everything up and it was easy to sign the contract."
– Happy Client
Jackie Zakrajsek, MSHA
Area Vice President – Oregon
Molly Wiseman
Branch Manager
Tharen Sanchez
Caregiver Manager
Manessah Worsham
Client Care Supervisor
Brandy Wallace
Registered Nurse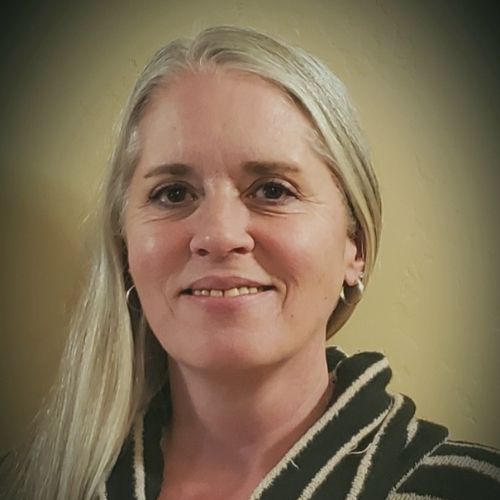 Traci Giffin
Talent Acquisition Specialist
Award Winning Senior Home Care in The Dalles, Oregon
What our clients are saying