Personalized Home Care in Pendleton
Serving Pendleton, covering Northeastern Oregon, including Pendleton, Stanfield, Hermiston, Milton-Freewater, and across Umatilla County
Serving Pendleton, covering Northeastern Oregon, including Pendleton, Stanfield, Hermiston, Milton Freewater, and across Umatilla County
The Pendleton Branch proudly serves Northeastern Oregon, including Pendleton, Stanfield, Hermiston, Milton Freewater, and across Umatilla County
We operate with honesty and integrity to achieve our primary goal – providing you with peace of mind. Our highly qualified, specially selected, and trained caregivers are ready to help you and your loved ones. Our compassionate and experienced staff works hard to ensure you have the best possible care whenever you need it, 24 hours a day, 7 days a week.
A home care company is only as good as the caregivers they send into their clients' homes, and we take this very seriously. We understand that before a call is ever made to our office, a family has likely been struggling for some time to make the best decisions for their loved one. Above all, we excel at finding the right match between clients with caregivers, and ensuring that additional support is always just a phone call away. We select our caregivers with the utmost care to earn your trust and confidence.
Family Resource Home Care – Pendleton was formerly known as Helping Hands Home Care. We are pleased to have joined Family Resource in 2021!
Quality In-Home Senior Care Services in Pendleton, Oregon.
Family Resource Home Care is dedicated to providing our clients with the utmost comfort and peace of mind they deserve. Our highly skilled professionals take pride in delivering exceptional in-home senior care services across Pendleton and the surrounding areas of west-central Oregon, allowing seniors to age gracefully in the place they call home.
We are committed to excellence and go the extra mile to ensure that each client receives reliable, well-informed, and compassionate support. Our goal is to create a secure and nurturing environment where seniors can thrive. We invite you to reach out to us today and start a conversation about how our Pendleton branch can assist and support your family!
Highest Standard of Home Care in Pendleton
In Pendleton, Oregon, Family Resource Home Care stands out as the premier provider of unmatched home care services. Our commitment to personalization guarantees that your loved one will receive compassionate and knowledgeable care from our devoted caregivers, who undergo customized training tailored to meet each individual's unique requirements.
Building meaningful relationships with our clients is at the heart of what we do, and we are dedicated to delivering a superior standard of senior home care in Pendleton. By choosing Family Resource Home Care, you can ensure that your cherished family member receives professional support while enjoying the familiar comforts of home.
Specialized Senior Home Care
In times when your senior loved one requires additional assistance, Family Resource Home Care is here to offer the specialized care and support they deserve. Our team of trained and experienced professionals acknowledges the uniqueness of each case, whether it involves Alzheimer's disease or managing chronic illnesses. We are dedicated to ensuring that our clients in Northeastern Oregon and across Umatilla County receive top-notch care tailored to their specific needs.
Contact us today to learn more about the ways in which we can support you and your loved one.
Home Care Services in
Pendleton, OR
Need home care, but live outside of Pendleton, OR?
Find out if you live within the coverage area of one of our many locations throughout the Pacific Northwest.
Our Commitment
Aging, chronic disease or injury/hospitalization sometimes require additional support to help us live in safety and in comfort. Since 2021, we have proudly served Northeastern Oregon, including Pendleton, Stanfield, Hermiston, Milton Freewater, and the Umatilla County area with reliable care and companionship.
We bring comfort to the whole family, knowing their loved one is supported by our experienced caregivers and professional office staff.
Our Caregivers
Our caregivers are chosen for their ability to provide exceptional care and foster personal relationships. We match caregivers to the unique needs and preferences of each client. From a few hours a week to live-in care, you or your loved one will receive compassionate one-on-one service from a trained and qualified caregiver who has passed a rigorous background check. You also have peace of mind knowing an on-call supervisor is available 24/7.
Our Clients
We serve clients ranging from the elderly, those with advanced dementia, and youth and adults with special needs to those who just need extra support after hospitalization. Our clients live in a variety of settings from personal homes to assisted living facilities. We are in regular contact with our clients as well as our caregivers, to make sure information is shared in an accurate and timely manner. We also have clinically trained staff who provided ongoing assessment and supervision of caregivers.
Meet Our Pendleton Team
"One of the deep secrets of life is that all that is really worth doing is what we do for others."
– Lewis Carol 
Jared Wiberg
Area Vice President
Ruthanna Shore
Branch Manager
Letty Hines
Client Care Supervisor
Jolene Pooley
Client Care Manager
Melanie Hearn
Registered Nurse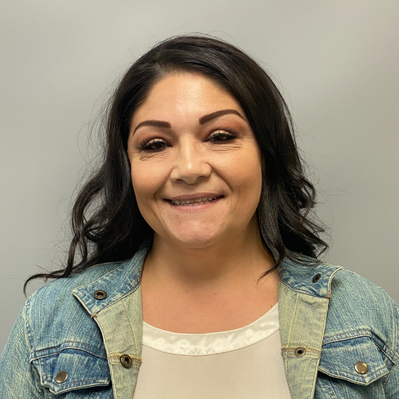 Mary Lute
Regional Business Development Manager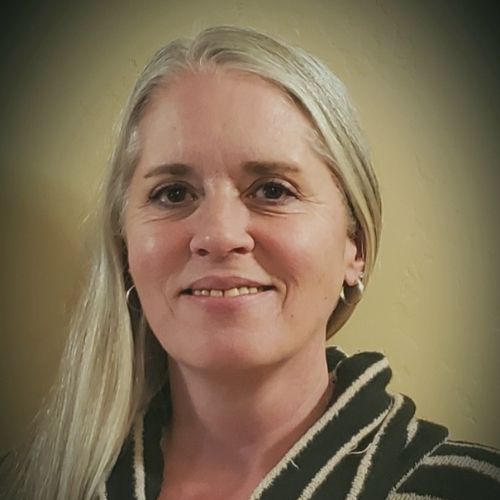 Traci Giffin
Talent Acquisition Specialist
Award Winning Senior Home Care in Pendleton, OR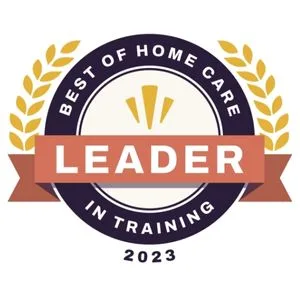 What our clients are saying