Serving Whitman, Asotin, Garfield, Columbia and Walla Walla counties in Washington, Nez Perce, and Latah counties in Idaho.
Since 2006, the Palouse Regional Branch has been honored to serve our community with uncompromised values.
The Palouse is unique in the sense that we are a patchwork of many small towns, all connected by our "Palouse pride." We find it quite fitting because our staff has always and will continue to deliver care that truly stands above the rest. Being unique is a wonderful thing.
Our Palouse Team
"It brings me such joy to get to serve our rural community and live our company's mission of Improving More Lives. The happiness that our compassionate team brings to our clients and their loved ones never ceases to amaze me. I look forward to serving our communities and showing the difference that Family Resource can truly make in their lives."
– Brigette Johnson
Jared Wiberg
Area Vice President
Trina Bottini
Branch Manager
Morgan Baier
Caregiver Manager
Sarah Maurer
Client Care Supervisor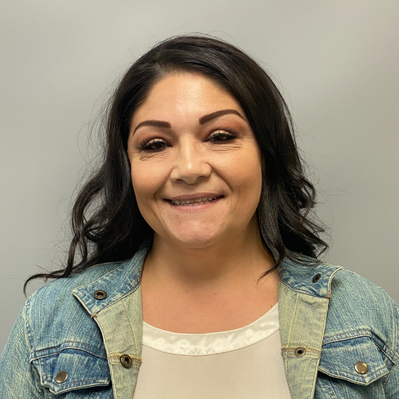 Mary Lute
Regional Business Development Manager
Bri Bennett
Talent Acquisition Specialist
What our clients are saying